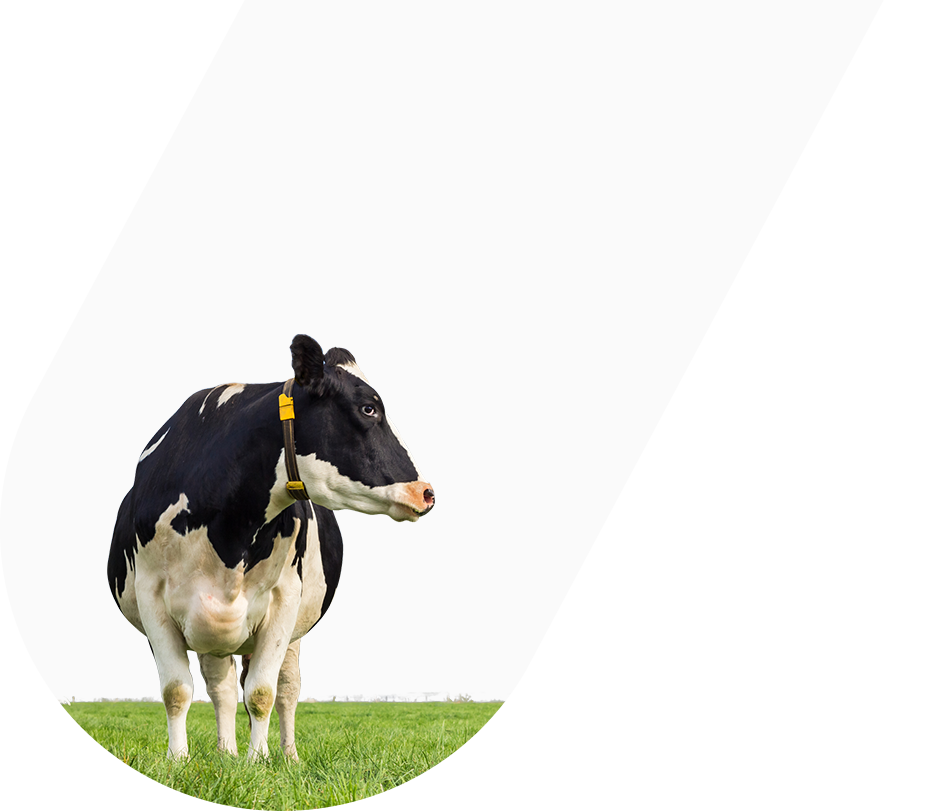 insurance
Livestock
We offer insurance coverage for livestock. Our customized products and services are designed to cover commercial livestock and high-value animals while located on premises or in transit. We will be there for you, responding to your needs with local underwriters and experienced claims professionals.

As your partner in agriculture, we aim to make insurance even more accessible, affordable and appealing.

Apply Now
Read More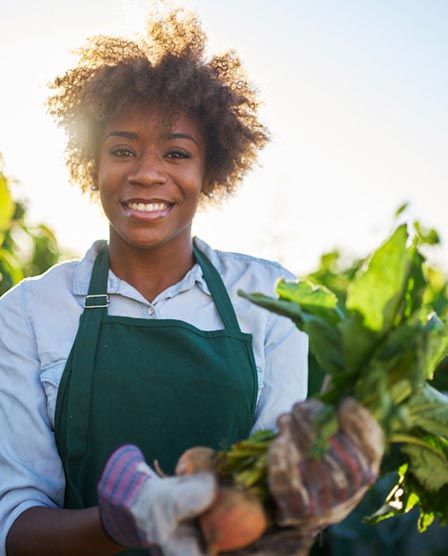 We know your crops and livestock are
important.
With our insurance policies, you can find coverage for a broad range of farms from small rural acreages to traditional production farms to the largest farms with commercial exposures.
The Agro Consortium currently consists of Ten (10) Insurance Companies offering Agriculture insurance covering crop and livestock risks. The participating insurers are APA, Gold Star Insurance, Lion Insurance, Phoenix Insurance, Jubilee Insurance, UAP Insurance, CIC General, First Insurance Company, National Insurance Company, and Pax Insurance.
Not sure what kind
of cover you need
for your farm?
Our covers are tailored to provide protection for a wide range of agricultural businesses. Sometimes it can be overwhelming and hard to know where to start. Contact us for custom-tailored covers that match your needs.